Updated boys basketball substate bracket, The boys will play Sacred Heart HS on Thursday, March 2 @ Hillsboro at 7:30 pm.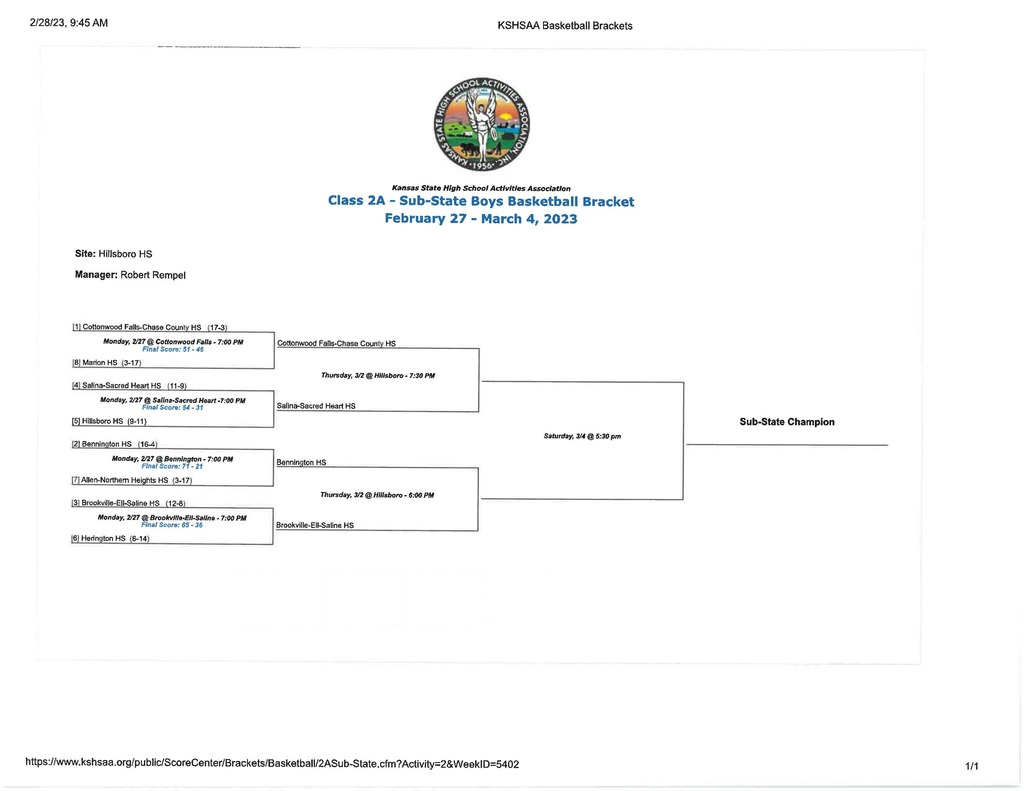 Chase County USD 284 is looking for SPED Paras. Full time and/or Part time Starting at $15 an hour Openings at the elementary and high school! No experience needed Contact Brent Burns at
burnsb@usd284.org
for questions or interest Thank you!

No JH practice tonight. We will have regular practice after school tomorrow!! Thanks Coach Budke

Micah Cauthers won his first match today with a pin! Let's go, Micah!! his next match is Match 329.

Micah Cauthers lost his second match of the day by points.

Micah Cauthers won his first match. Keep going. Micah!

CCES Reading Spirit Week next week!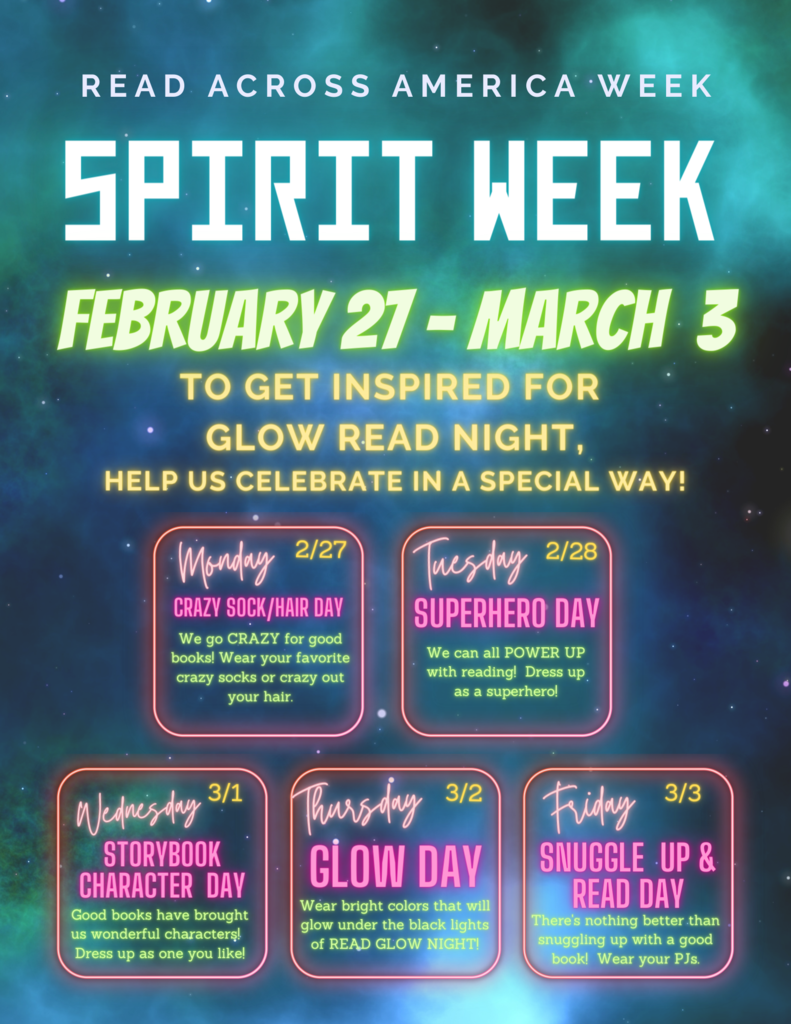 Substate basketball brackets are available! Chase County will host a boys game on Monday and a girls game on Tuesday for first round action. The boys team will host Marion on Monday, Feb. 27 at 7 pm. The girls will host Herington on Tuesday, Feb. 28 at 7 pm.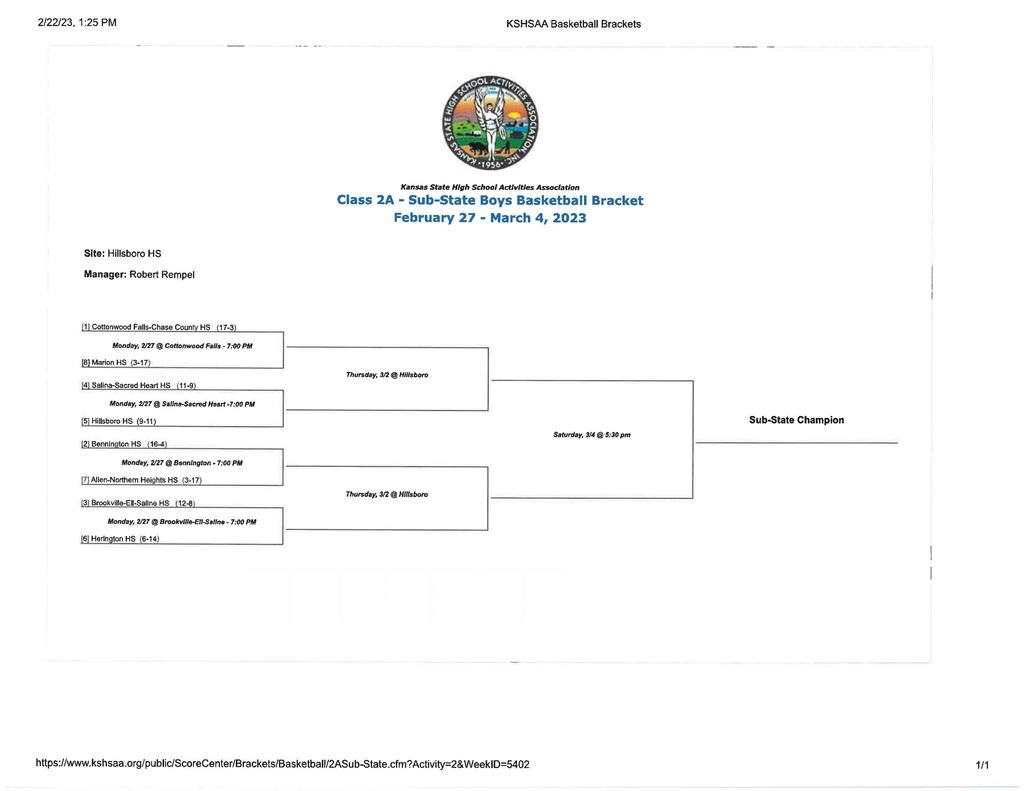 Attention JH Wrestlers please enter through weight room doors today! Thank you Coach Budke

JH wrestlers should meet at the school tomorrow at 3:00 to get singlets. Wrestling begins in Marion at 4:30. If you have headgear plan on bringing them. Coach Budke

Good Afternoon- There will be NO JV games this evening. Girls varsity will start at 6pm with varsity Boys following. We will have senior night between games!! Thank you!

Chase County USD 284 is looking for special education paraprofessionals at CCES and CCJSHS. Please contact Brent Burns at
burnsb@usd284.org
if you are interested. $15 hour

Let's celebrate the Chiefs win! Wear your Chiefs gear tomorrow!

Help prevent the spread of viruses!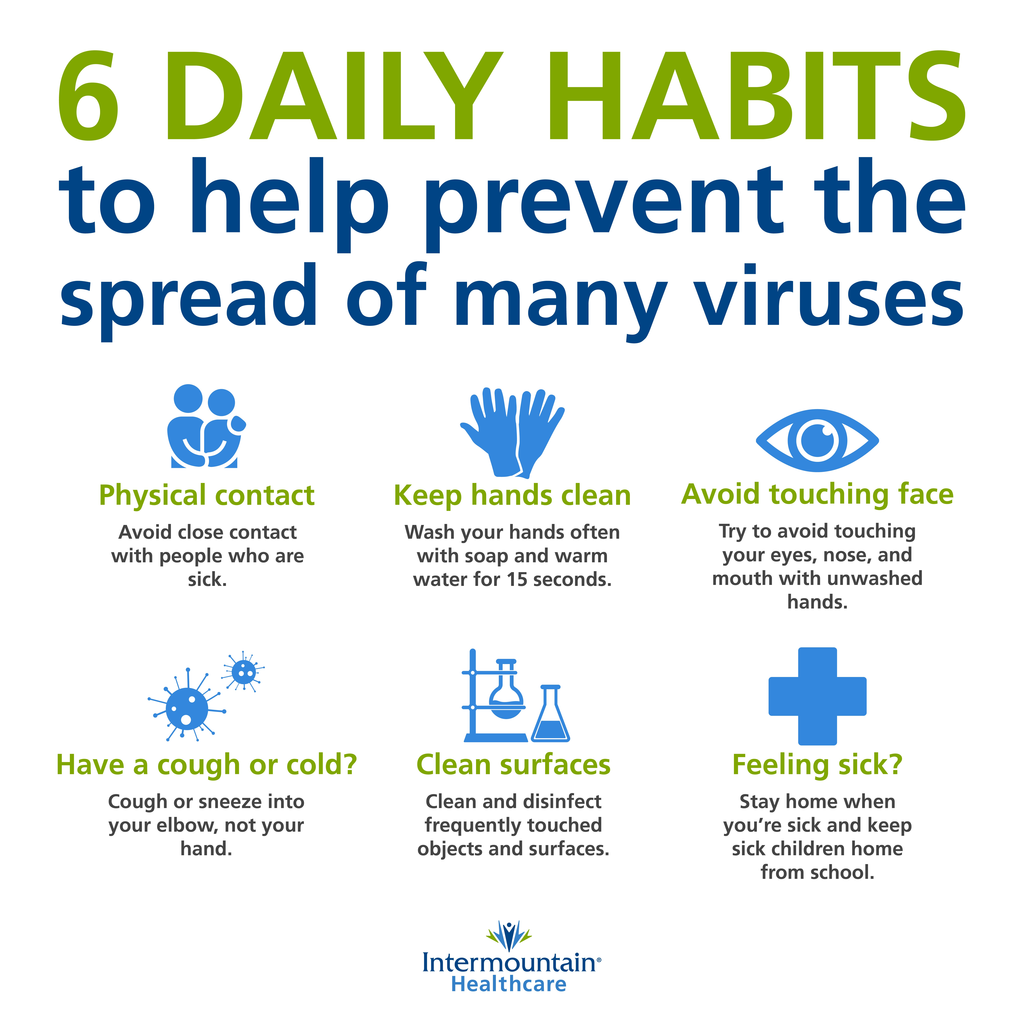 Quick Reminder: We WILL HAVE school on Monday, Feb. 6. The calendar is not correct.

HS Wrestling Update: Regionals will be held in a one-day format. The girls wrestling team will travel to Coffeyville on Saturday, Feb. 11 for regionals, and the boys will travel to Marion on Saturday, Feb. 18.

HS BB Update: The JV girls will NOT play tonight at Hartford. The JV boys (half only) will play at 5 pm with varsity girls starting as close to 6 pm as possible. The Hartford High School Sophomore class is hosting a soup supper starting at 5 pm. Unlimited soup, cinnamon roll, and drink for $7 until sold out.

Since the Chiefs made it to the Super Bowl, the first Spirit Clinic practice on Sunday, Feb. 12 will be from 3:00-4:00 pm instead of what is on the form. Registration forms and payment are due to the CCES office by Feb. 3. Go Chiefs!!!


Accepting Applications USD 284 is accepting applications for a cook position at CCJSHS. Flexible hours. Competitive Pay. Position open until filled. EOE Applications available at
https://www.usd284.org/page/employment